We're thrilled to invite you to join us in our worship of the living God!  Our Sunday morning service starts at 10:30am.
You can expect a blend of 'traditional' hymns and contemporary praise songs,  and we use an organ/piano as well as guitars, drums and keyboard on most Sundays. Our goal is to draw on the best of the past and present in musical styles to lift up our spirits as well as our voices to the Lord.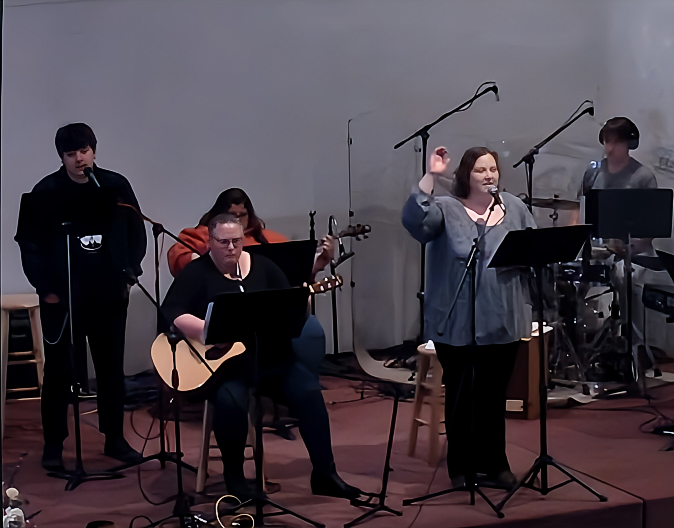 Cup EPC is also a 'Reformed' church, which means we are aware of our need for God's grace, as well as his power in reaching out to us through Jesus Christ, the Holy Spirit, the Scriptures, the sacraments, and the Church itself. We allow time for prayer said together as well as silently, for we come to God both as a group and as individuals. Sermons are based on a balance of Old and New Testament passages, and the focus is on drawing out the meaning of the sacred text with an eye to change our lives to become more like our King and Savior Jesus.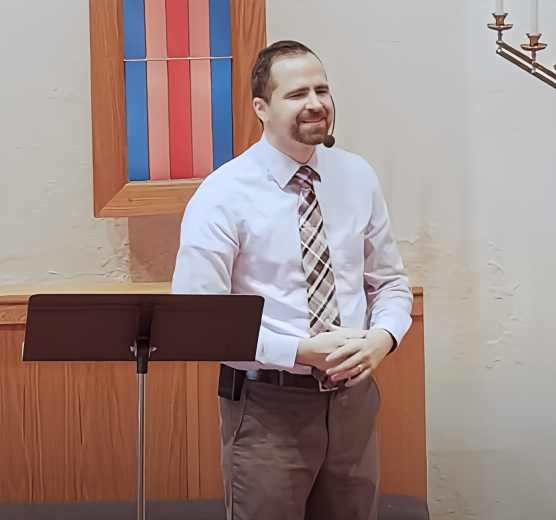 We'd love to meet you – come see what we're about!